What Our Clients Say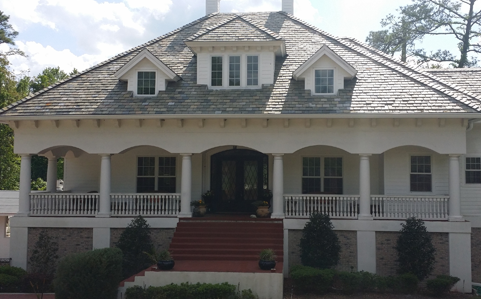 Pete was great! He managed to squeeze in an appointment for me with only a few days notice. My brick pavers came out great! Especially my courtyard which was due for a cleaning. Pete also sprayed down my courtyard fence walls at no extra cost.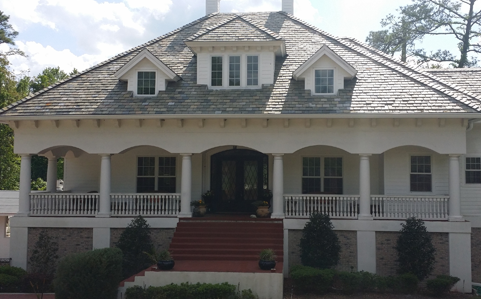 3LM cleaned the roof which had never been done and cleaned all of our pavers. This included driveway, walkway, front porch and back patio. The estimates were quick. They were on time and the job was completed quickly. The results are perfect. The roof and the pavers now look brand new!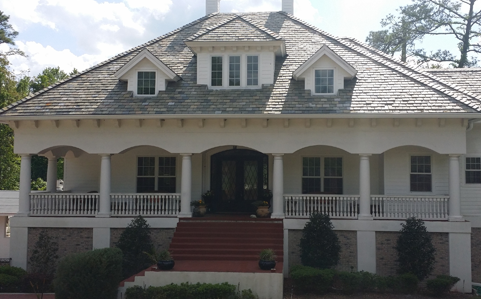 Roof Cleaning (Softwash)was completed. Pete and Amber did an amazing job as our roof was super super dirty! We noticed the difference immediately and a few of our neighbors also noticed the great job. I would definitely use them again and would highly recommend them to others.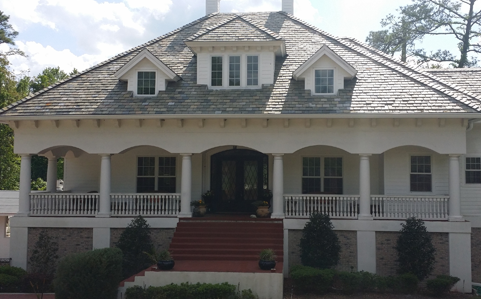 3LM came out and did a great job. The house looked like it needed a paint job before he cleaned it. Afterwards it looked great. They cleaned the roof and soffits to take off some algae which will give the roof extended life with a chemical clean so it won't take off the asphalt.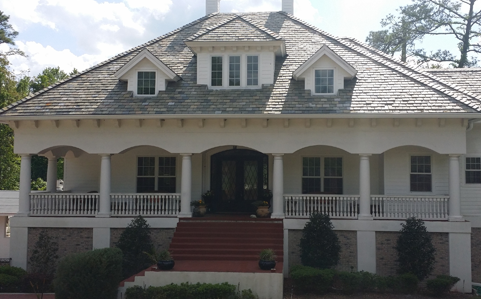 I've had 3LM to my house several times. I've had them clean my roof with their no pressure chemical cleaning, they pressure washed my house as well as my driveway. Each time everything looked perfect and exceeded my expectations.I would recommend them to friends and will be hiring them again in the future.
read more reviews
At 3LM our team offers you the professional experience that is to be expected when dealing with your most prized possession, your home! We also specialize in cleaning your concrete, pool areas and screen enclosures.
3LM is also your commercial specialists. Office buildings, warehouses, store fronts, walkways, bank drive thru, concrete cleaning and more.
Our techniques are ever evolving by staying up on the latest techniques in roof cleaning and pressure washing as well as the newest chemical cleaning products.